The 2020-21 virtual Convocation experience
Life for new undergraduates at Temple University begins with attendance at Convocation, traditionally a formal ceremony featuring welcome remarks from university leaders and students. This year we have created an asynchronous, week-long virtual experience that is part of Temple Together, an interactive initiative that helps students define success for themselves and explore their interest through this gateway into events and activities across campuses, in the schools and colleges and throughout our global communities. This website provides a snapshot of the new undergraduate Convocation experience. Students can access Temple Together in TUportal.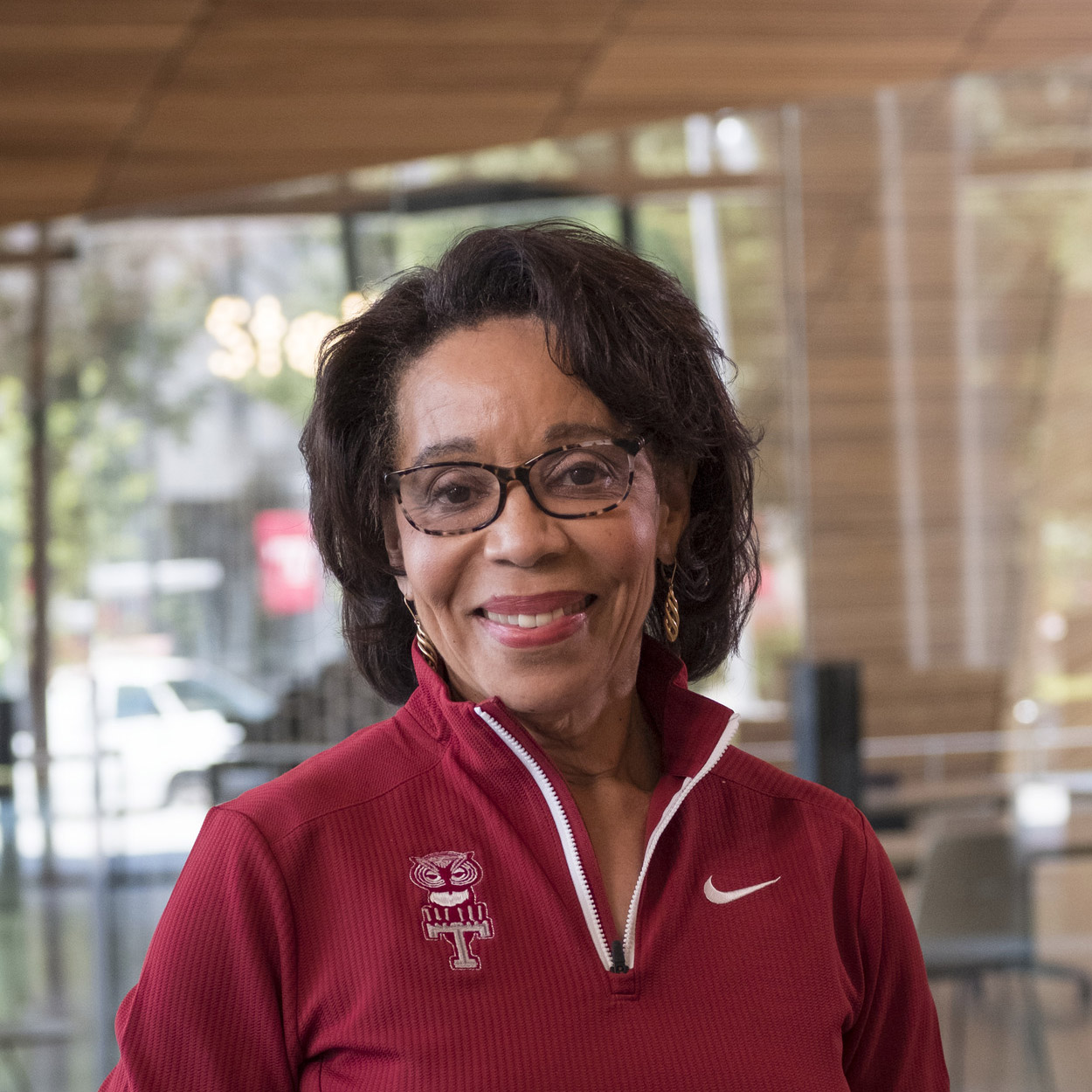 JoAnne A. Epps
Executive Vice President and Provost
"As provost and chief academic officer of the university, I want to personally extend a warm welcome to you as you begin your Temple journey as our newest class of Owls."
The five themes of Convocation