Weeks of Welcome (WOW) is full of FUN and FREE events designed to welcome new and returning students to Temple University's campus. WOW starts with lots of events during the week of move-in and continues throughout the first two weeks of classes.
By the end of the schedule of activities, you'll have all the tools you need to start your year at Temple University strong. Among the activities are a few major events, some old-standing traditions, and some exciting new opportunities that you just cannot afford to miss!
Weeks of Welcome Featured Events
Advice from your fellow Owls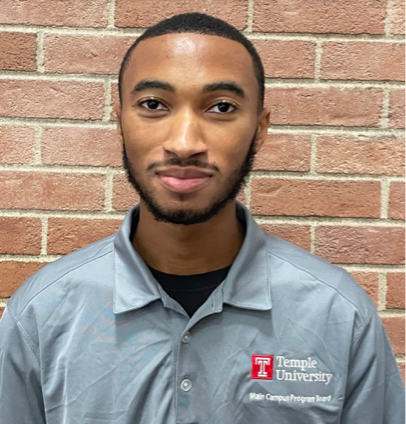 Steven Williams '23
Majors: Criminal Justice and French
"With hundreds of organizations on campus, Weeks of Welcome is an excellent opportunity to get new students involved and integrated into campus life. I encourage all new owls to explore and find organizations that pique their interests!"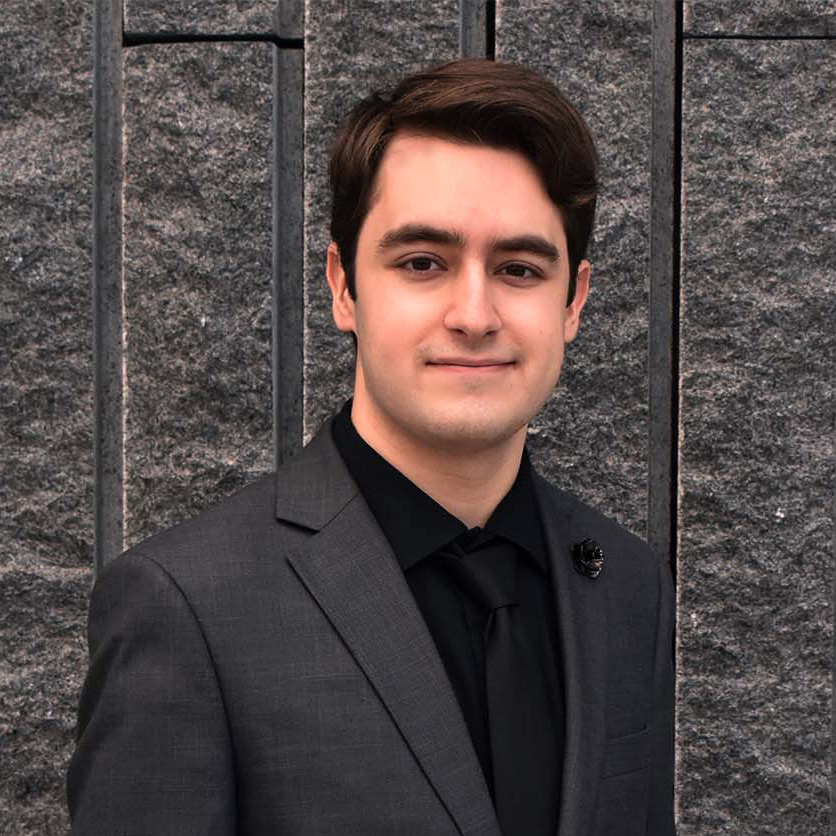 Gianni Quattrocchi '24
Major: Political Science
"College is about connecting with new people and challenging yourself. Join that club, meet with your classmates, and find new ways to get engaged and involved. Once you open yourself up to new opportunities, you will succeed."
Connect With Us on Social
Stay connected with us for the most up-to-date information about Weeks of Welcome and view scenes and highlights from the latest events on campus.
Get Involved
Find your people, find your place
Learn how to spend your time as an Owl growing personally and professionally. Through our many clubs and opportunities, you can connect with your culture and identity, discover the experiences of others, and understand how becoming a global citizen prepares you for your future.
Explore OwlConnect
OwlConnect
The online hub for over 300 student organizations on Temple's campus.
How can being involved in college benefit me?