Explore OwlConnect
OwlConnect
The online hub for over 300 student organizations on Temple's campus.
Advice from your fellow Owls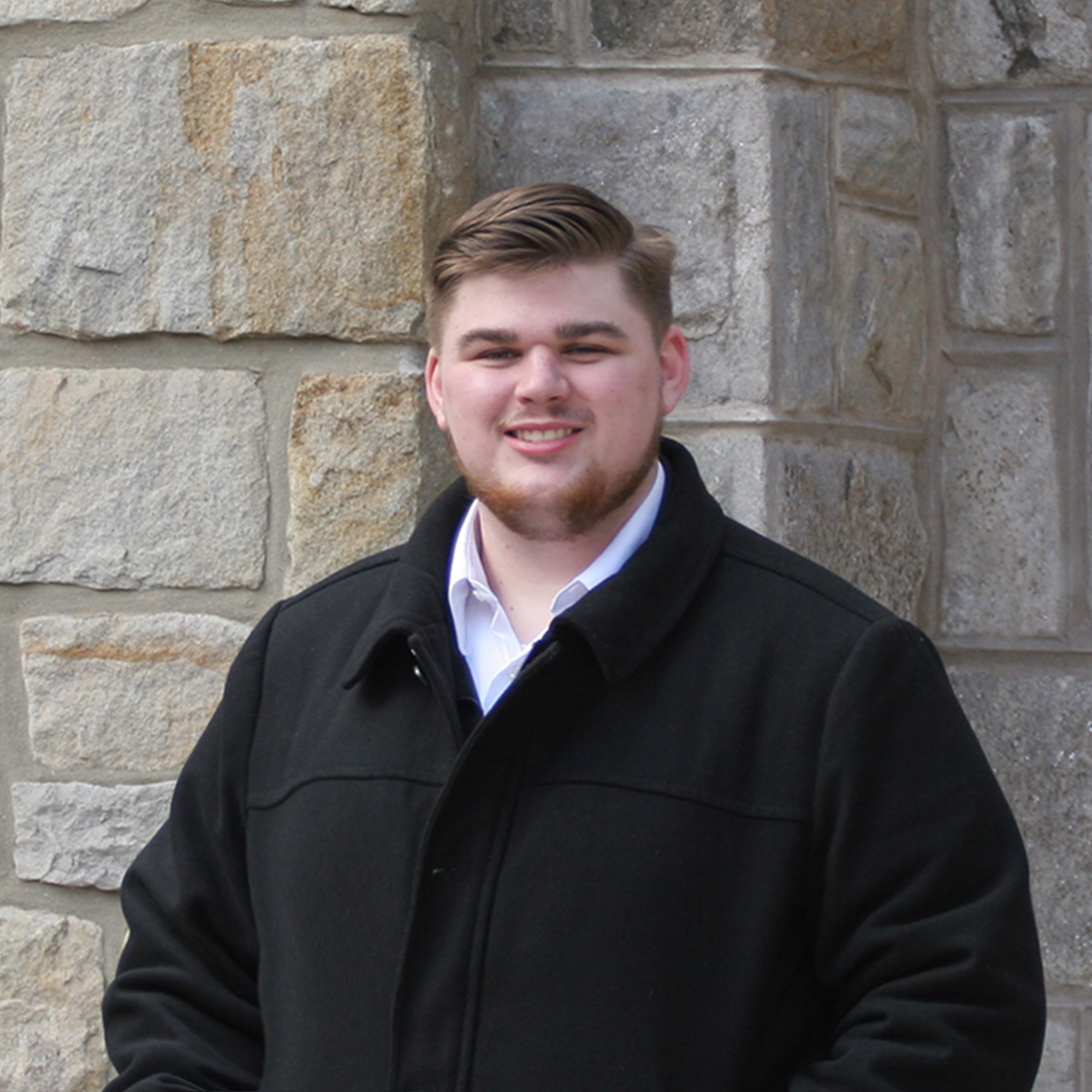 Bradley Smutek '22
Major: History
"Getting involved is crucial to your success in college, so you must be willing to take risks and put yourself out there. It may feel intimidating at first, but Temple is the place to find your voice. Allow yourself to grow and learn, and you will thrive."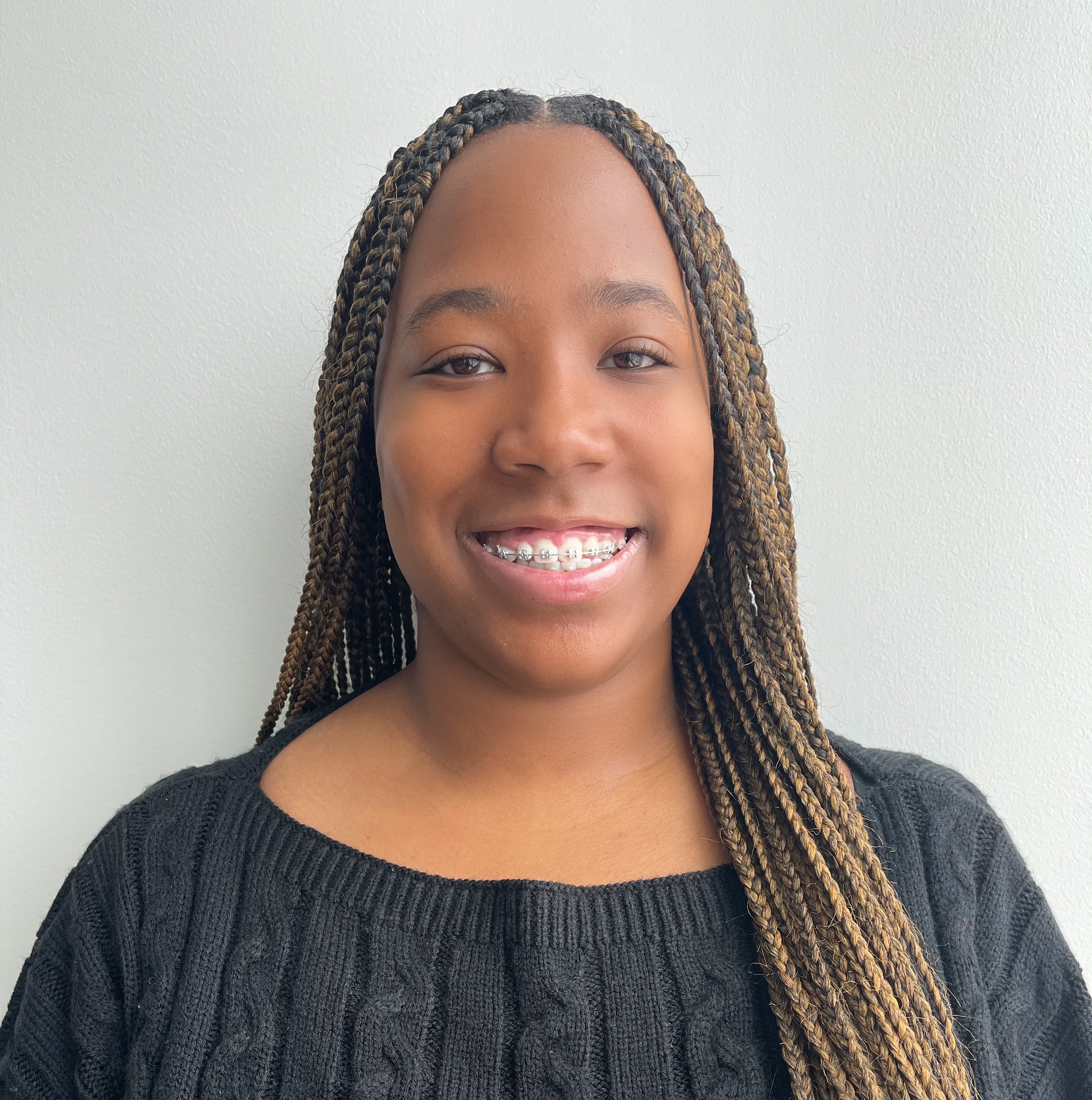 Shanelle Robinson '22
Major: Human Development and Community Engagement
"Welcome Week is an excellent opportunity for students to connect on campus, and explore different interests. This year will be especially exciting as it will be in person, and full of fun and exciting events. I look forward to welcoming new and returning students to campus!"
Connect with the Temple community
How can being involved in college benefit me?