To our newest Owls, welcome to the Temple family! We are here to provide the information you need before getting started and reassure you that you'll have access to the support you need to have a successful first semester.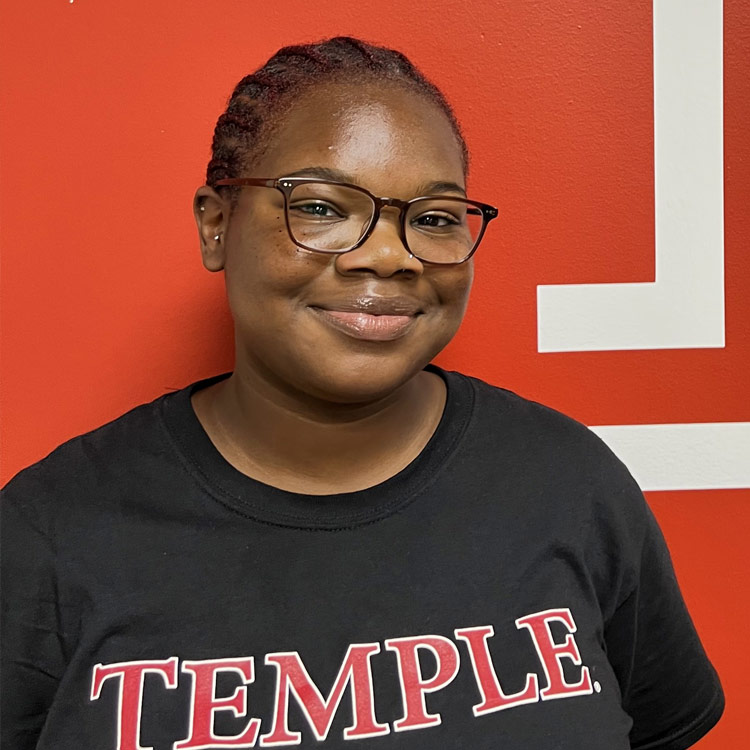 Ariana Ali-Yerima
Class of 2025, Public Health
"To my fellow Owls, never hesitate to be the first person to initiate a conversation. The setting could range from someone in your residence hall, your class, or even someone in the Chick-fil-A line! When you break the ice, it comes a long way to build new connections and opportunities."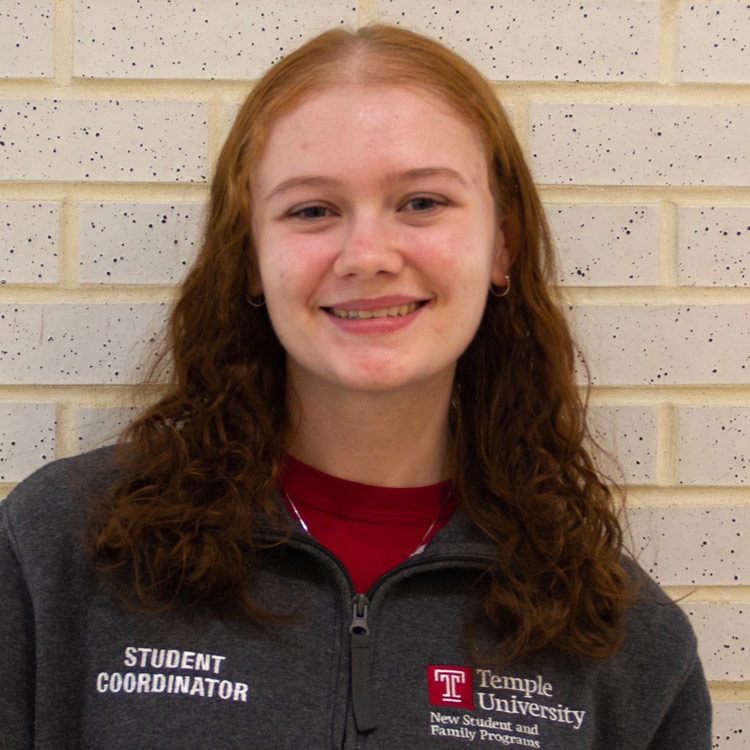 Hannah Evans
Class of 2024, Health Professions
As a Temple Owl, take advantage of all opportunities for growth in and out of the academic setting. Temple staff members love to see students thrive and will act as a guide every step of the way! It may be uncomfortable or nerve-racking but extremely worthwhile.
New Student Convocation
Convocation is a ceremony to celebrate the arrival of undergraduate students, first-year and transfers. The university president, provost, and others welcome students and mark the beginning of their academic journey. Convocation will take place on Thursday, August 24, 2023.
Connect on Social Media
Follow us on Instagram
Follow New Student and Family Programs on Instagram at @TempleNSFP to stay up-to-date with transfer programs throughout the year!