To our newest Owls, welcome to the Temple family! We are here to provide the information you need before getting started and reassure you that you'll have access to the support you need to have a successful first semester.
New Student Convocation
Convocation is a ceremony to celebrate the arrival of undergraduate students, freshmen and transfers. The university president, provost, and others welcome students and mark the beginning of their academic journey. Convocation will take place on Friday, August 20, 2021.
Temple Together
Temple Together is an interactive initiative that helps students define success for themselves and explore their interests.  In partnership with Suitable, Temple Together provides a gateway into events and activities across campuses, in the schools and colleges and throughout our various global communities. Several badges will be available to new students at the start of the fall 2021 semester.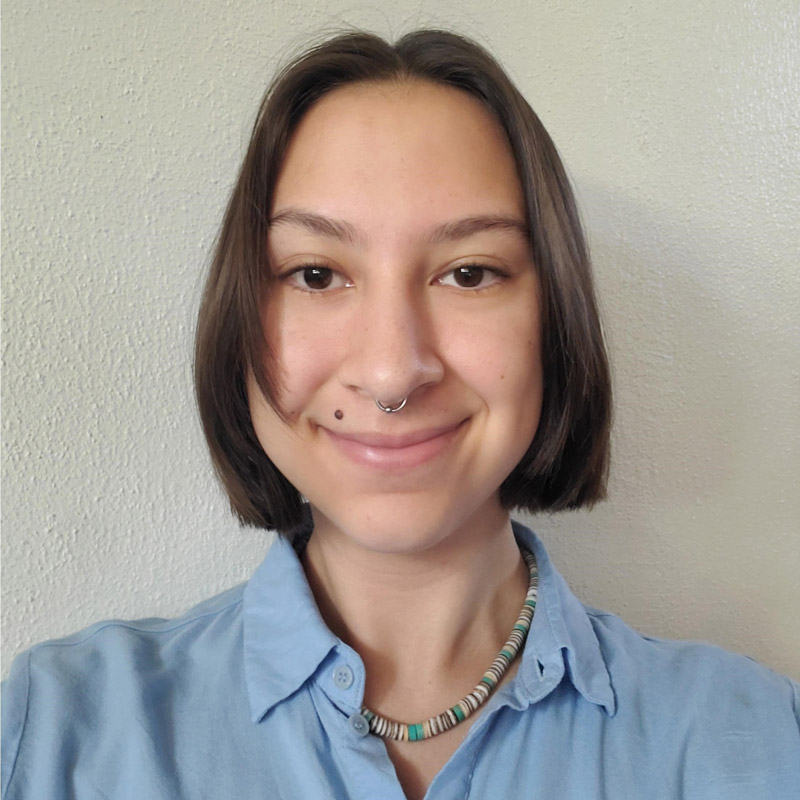 Sofía Gabaldón
Class of 2023, History and Spanish
"My biggest pieces of advice for new students would be to make their college experience their own because no two Owls are the same. Also, ask for help when you need it! Temple has so many resources but it's up to you to take the first step."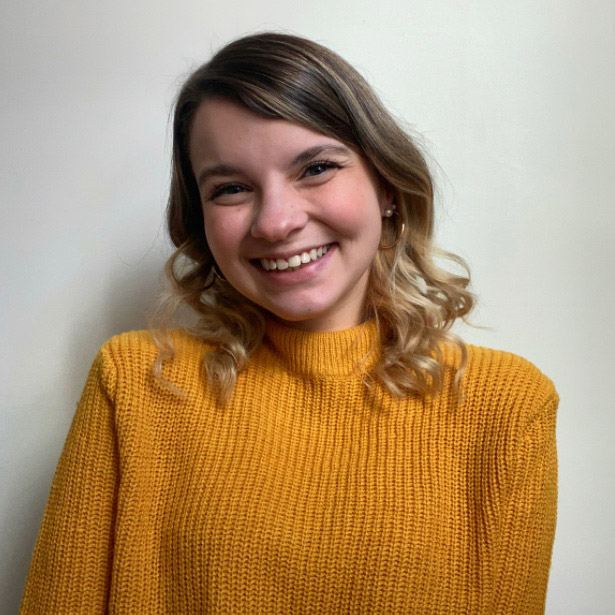 Kat Naessens
Class of 2022, Communication Studies
"I would encourage all incoming and current Temple students to take advantage of all of the wonderful resources that are right at your fingertips. Everything that Temple provides is for all of us, from day one and beyond! From campus partners, to people, and all other services offered, Temple has something that can benefit all of us in the long run if we seek it out."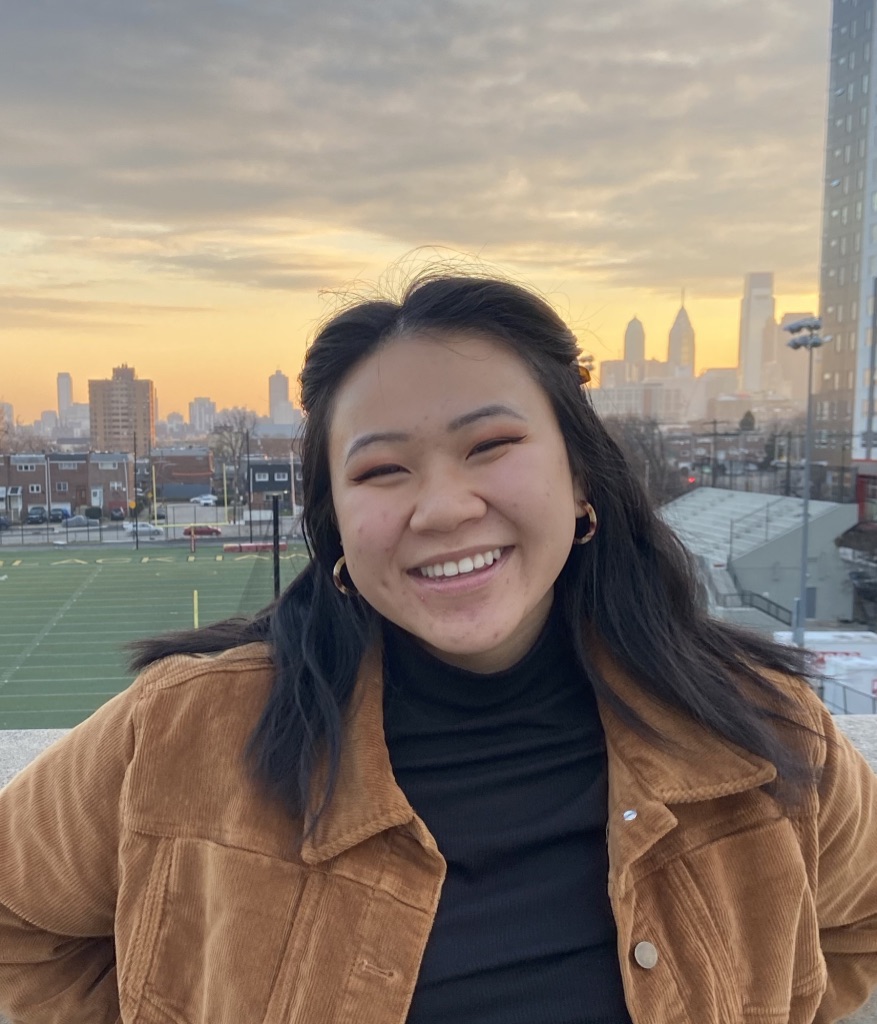 Hannah Whitty
Class of 2023, Psychology
"Never be afraid to reach out for help. There are Temple Owls all over who are happy to help you! Every single student worker and professional at Temple will guide you in the right direction."