Welcome to the Temple family!
Congratulations on your student's decision to attend Temple! Families play such an important role in our students' success. We want you to know that we value your partnership and that we look forward to working together to help your student succeed. 
Temple Parent and Family Programs partners with parents, families and support systems to ensure all students succeed from their first year to graduation. We provide opportunities for parents and families to engage with their students, faculty and staff, as well as other family members. If your student is a Temple Owl, that means you're part of the Temple family too!
Advice from the Temple Family Council
Your student's new beginning at Temple is a transition for the entire family. Our Temple Family Council shares their experience as Temple family members and their advice for you as your student starts their first semester at Temple.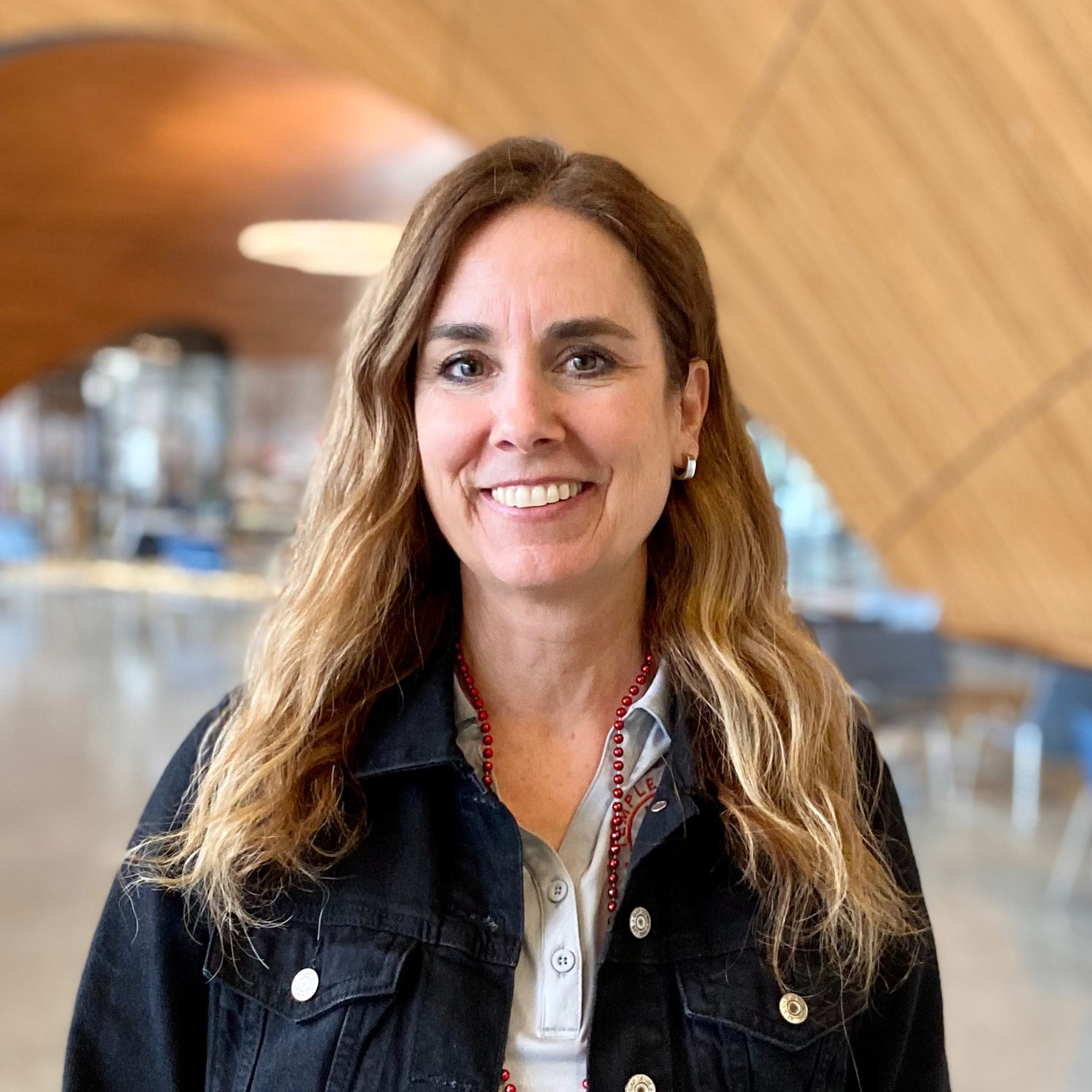 Kelliann Dougherty
Kennett Square, PA
"If you happen to be within driving distance, take the time to pop in and visit your student every once and awhile. Letting your student connect with you for a few hours is a good reset and refresh for them(and you). I love to drive in to visit, pick up a Playa Bowl and walk the campus with my student to catch up on her life."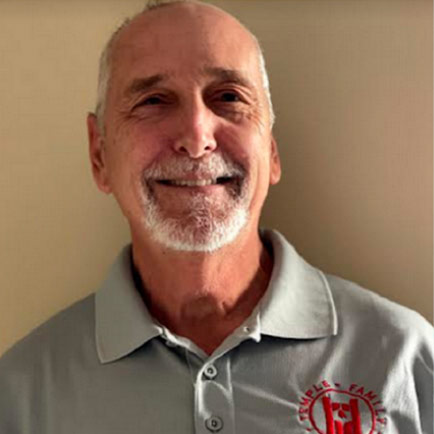 Ken Giunta
North Potomac, MD
"Among the many things that our student and we love about Temple is its diversity and the many opportunities that it provides both students and parents to get involved. I was never as involved with my own alma mater as I am now with Temple, as a parent. Temple reached out and invited me to be as engaged as I like, and I have jumped in with both feet. The same for our student. Through the countless clubs and affinity groups that Temple offers, she too can be as involved and engaged as she wishes. We encourage all students and parents to take full advantage of everything this amazing university has to offer."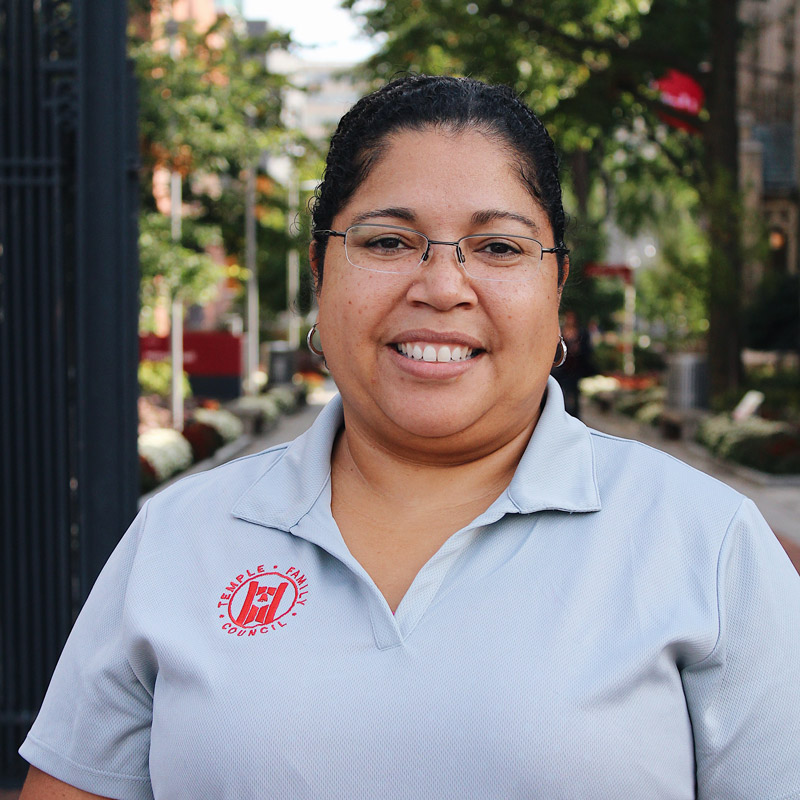 Martha Dixon
Lancaster, PA
"My advice to new families is to communicate! This will entail learning your student's new language; their new method of communicating as an independent young adult. Find what keeps you connected and embrace it!"
Stay Connected
Parent and Family Experience Portal   
Stay involved with your student and connect to Temple by joining our Parent and Family Experience Portal. This interface is an easy way to stay up-to-date with university news, important deadlines that impact your student, events and activities.  
Within the Parent and Family Experience Portal, you will find an Orientation Hub. The hub provides you with a comprehensive overview and FAQ's from the important offices and resources at Temple. You can also watch a series of recorded webinars that focus on topics such as student safety and responsibility, academic life, and student involvement.
Apply for the Temple Family Council  
The Temple Family Council is a group of diverse, highly dedicated Temple family members who volunteer their time and knowledge to enhance the Temple student and family experience. You can learn more about the Temple Family Council's objectives and eligibility requirements here. Applications for new members will open via the Parent and Family Experience Portal by the end of September.
Follow New Student and Family Programs on Facebook and Instagram.
View guide
Parent and Family Guide
Helpful information about your student's college experience