Welcome to the Temple transfer community!  
As a transfer student, you have access to resources that will support you in your transfer transition. Explore some of those resources, such as the Temple Transfers Facebook group, below.
Advice From Fellow Transfer Students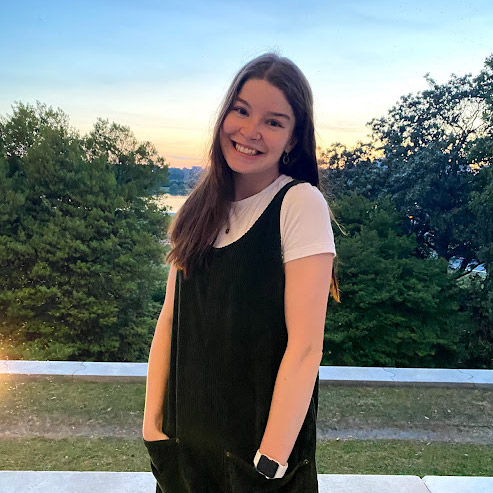 Josie Bursk '23
Major: Early Childhood Education
"Transferring to a new school can be intimidating but everyone at Temple has been so welcoming and helpful. The city and campus are filled with opportunities and new things to explore. Transferring to Temple has been one of the best decisions I have ever made."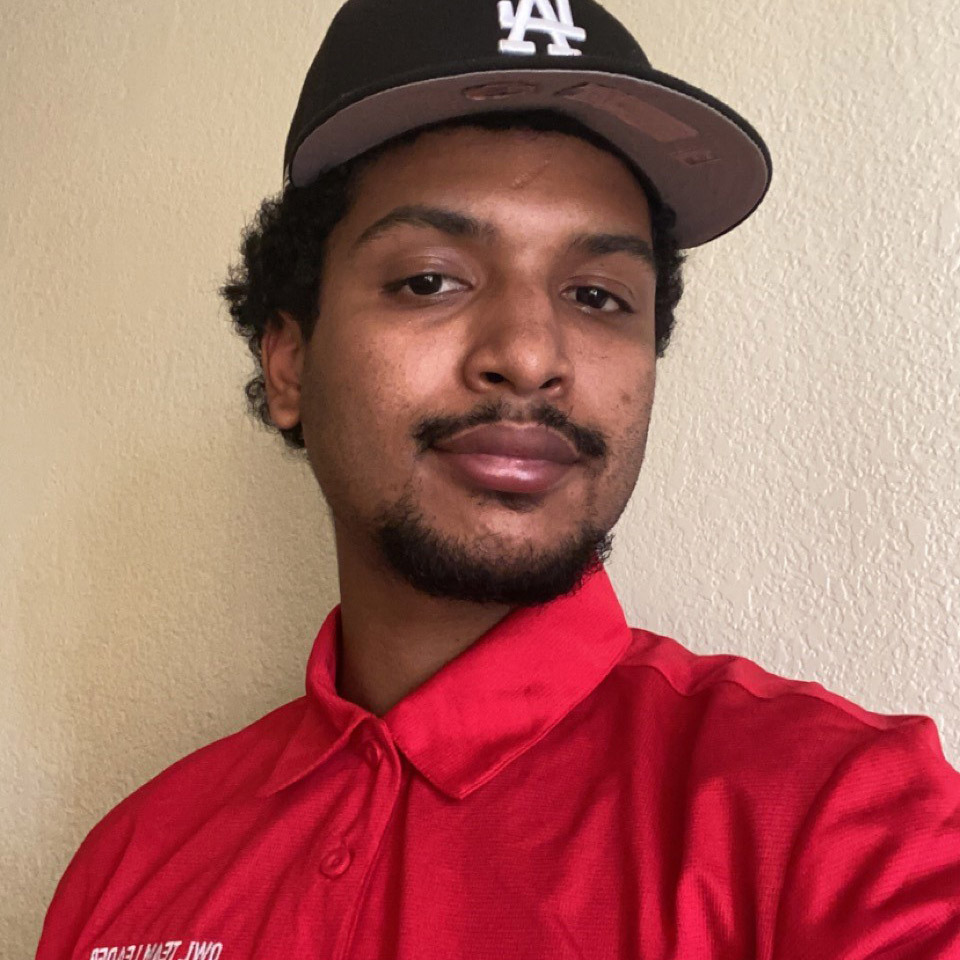 James Ely Dorn '22
Majors: Psychology & Political Science
"Transferring to Temple has been one of the best decisions of my life. Temple is so diverse and inclusive so making connections wasn't hard. Temple's education and social environment makes me very happy to have transferred here."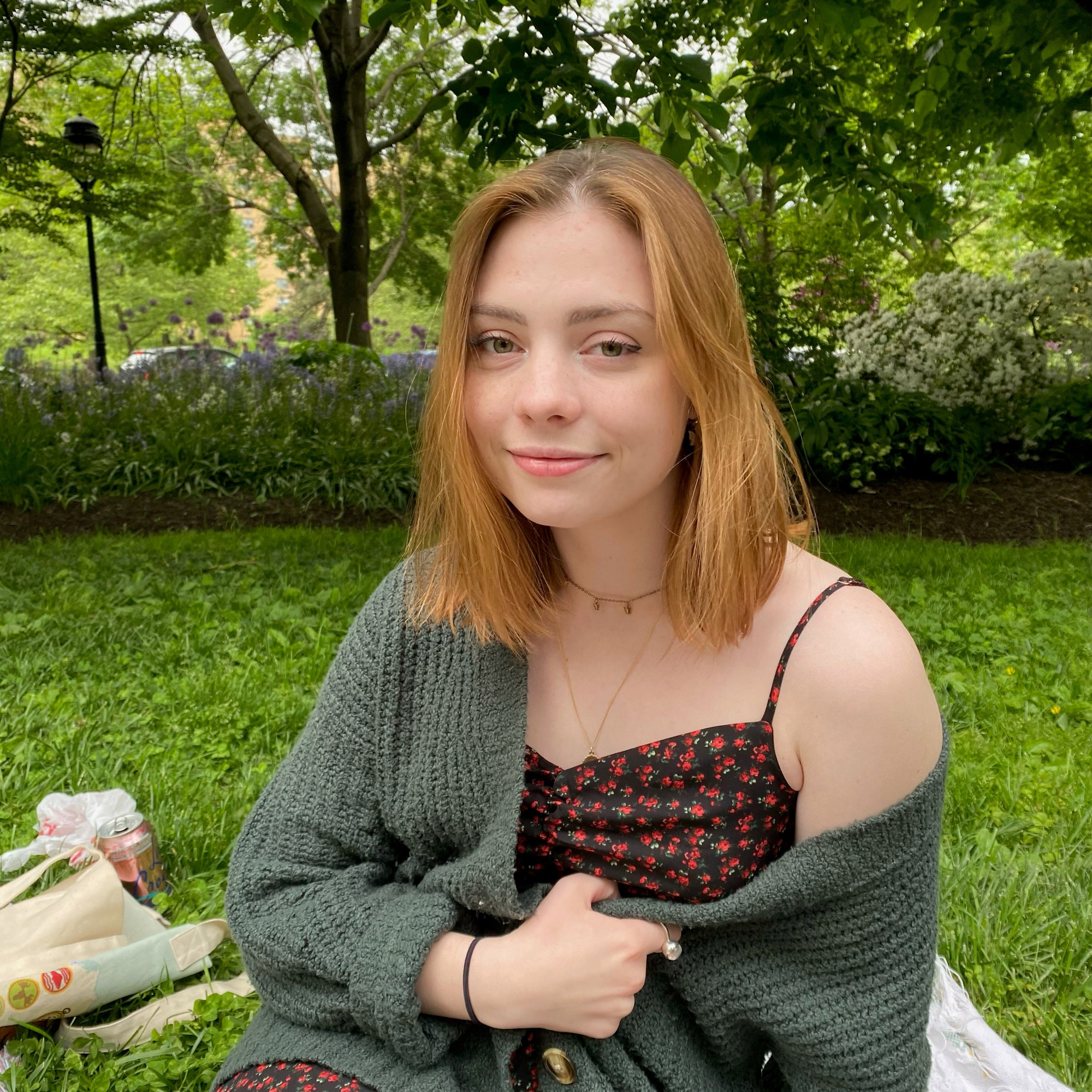 Gwen Pfister '24
Major: Political Science
"Making the decision to transfer to Temple was definitely nerve-wracking! I was so unsure of whether I was making the right decision, but looking back now I'm so happy and thankful I did. From the moment I set up my schedule with my advisor, I could feel the supportive presence for transfer students. I've truly fallen in love with Temple, and I am so grateful every day to be an Owl!"
Linh Vo '22
Major: Advertising
"I love all the experiences I have here with everyone at Temple. It takes a lot of courage to move to a completely new environment but meeting my peers from Temple was a great help. Temple has been great in showing me how to follow my passion and being able to be my greatest self."
Connect on Social Media
Temple Transfer Facebook group
Join our Temple Transfers Facebook group to get event reminders, ask questions and connect with other transfer students. 
Follow us on Instagram
Follow New Student and Family Programs on Instagram at @TempleNSFP to stay up-to-date with transfer programs throughout the year!