Welcome to the Temple transfer community!  
As a transfer student, you have access to resources that will support you in your transfer transition. Explore some of those resources below.
Advice From Fellow Transfer Students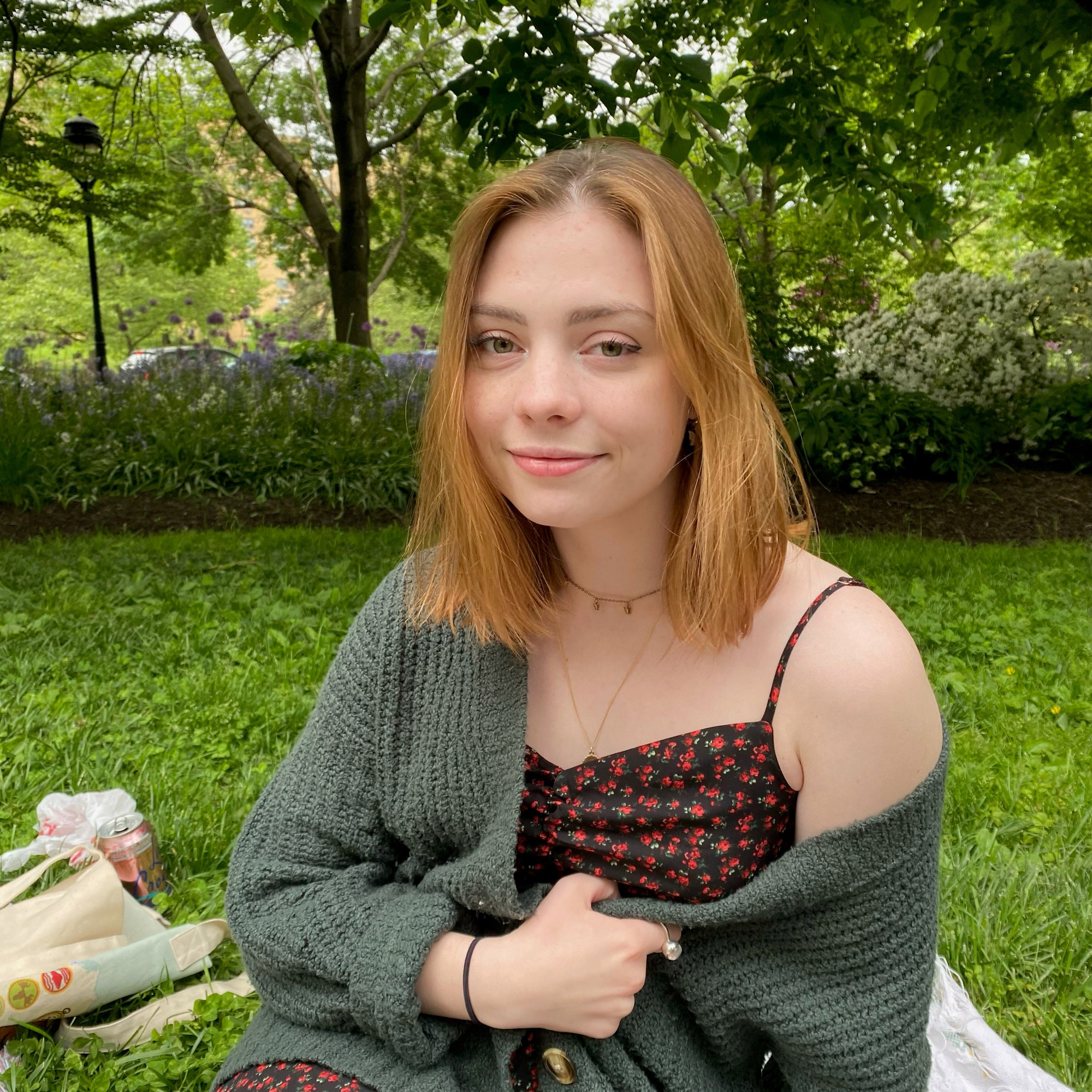 Gwen Pfister
Class of 2024, Political Science
"Making the decision to transfer to Temple was definitely nerve-wracking! I was so unsure of whether I was making the right decision, but looking back now I'm so happy and thankful I did. From the moment I set up my schedule with my advisor, I could feel the supportive presence for transfer students. I've truly fallen in love with Temple, and I am so grateful every day to be an Owl!"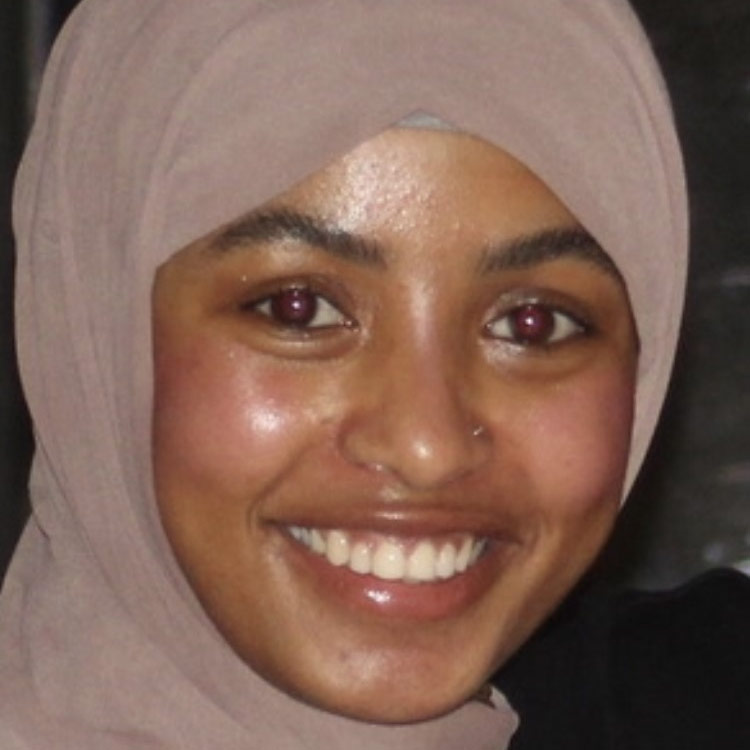 Semira Ahemed
Class of 2024, Economics
"As an international transfer student, I must admit that I had initial worries about transitioning to Temple University. However, from the moment I set foot on campus until now, my experience has been nothing short of remarkable. Temple being a diverse school in the city I am always feeling welcomed and embraced by the community. Each day, I find myself enjoying every moment here, both academically and socially."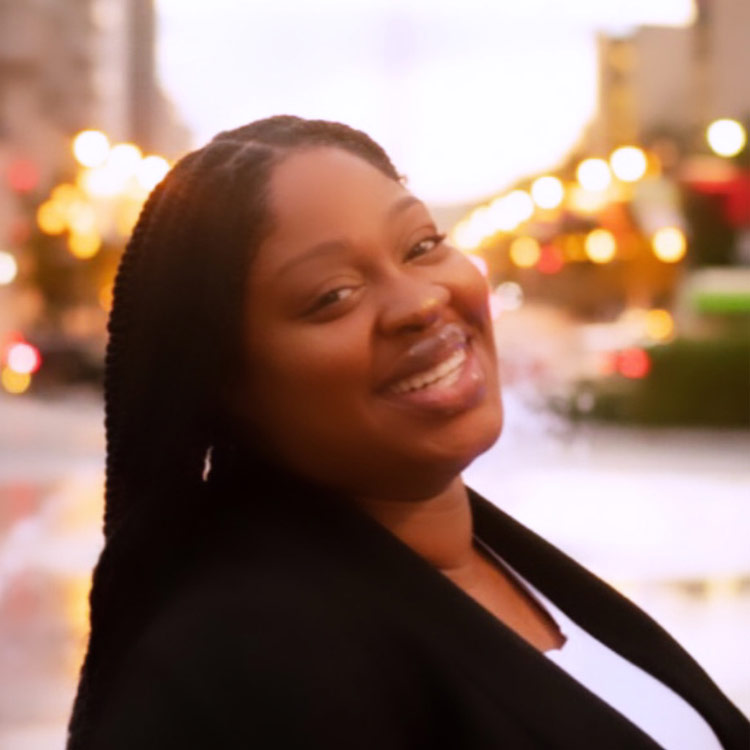 Taylor Sylvester
Class of 2023, Media Studies and Production
"As a transfer student who is a commuter as well it was hard for me at first getting involved on campus and finding clubs and organizations. But, with the help of Owl Connect and networking with other commuter students and students in my major it's been really beneficial! Now I'm involved in so many organizations on campus, including the Commuters Club and it's been a blessing. Temple is so diverse and welcoming, I made the right decision transferring to Temple University, I wouldn't change it for the world."
New Student Convocation
Convocation is a ceremony to celebrate the arrival of undergraduate students, first-year and transfers. The university president, provost, and others welcome students and mark the beginning of their academic journey. Convocation will take place on Thursday, August 24, 2023.
Connect on Social Media
Follow us on Instagram
Follow New Student and Family Programs on Instagram at @TempleNSFP to stay up-to-date with transfer programs throughout the year!