Welcome to the Temple Transfer community!  
As a transfer student, you have access to resources that will support you in your transfer transition. Explore some of those resources, such as the Transfer Success Conference and the Transfer Ambassador Connection, below.  
Transfer Student Programs
Advice from fellow transfer students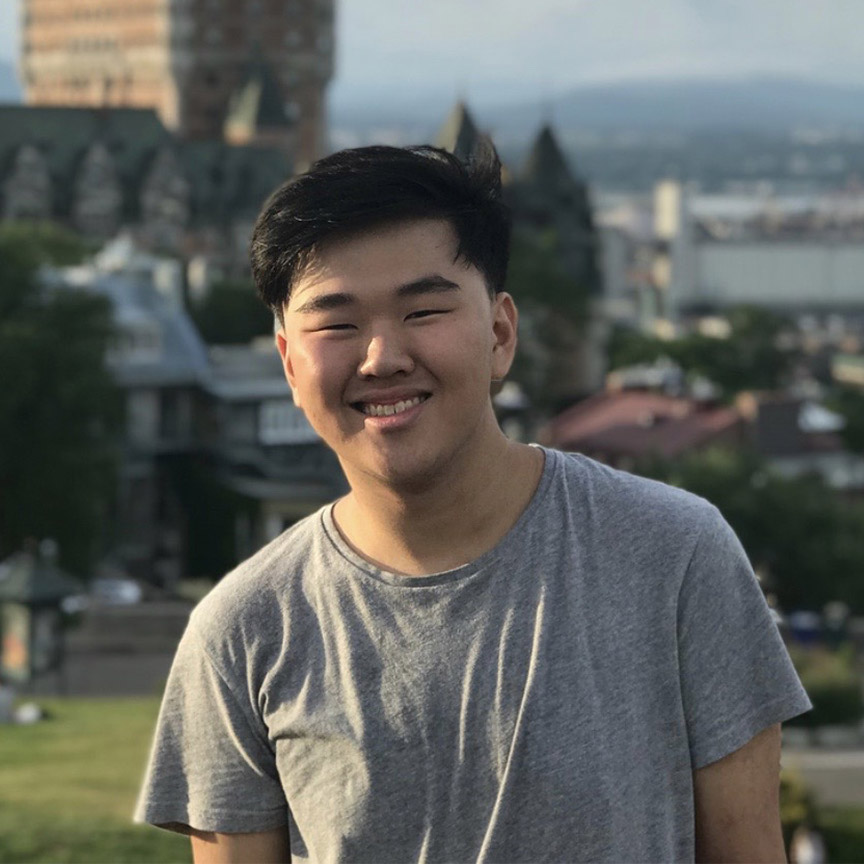 Josh Chun '22
Major: History & Political Science
"The experience of getting used to a new social environment and getting to meet people I normally wouldn't be able to is something that I've really loved ever since I transferred into Temple. Overall, my experience has been nothing less of amazing, whether it's social or academic I definitely feel great about my choice to transfer to Temple and I wouldn't have it any other way!"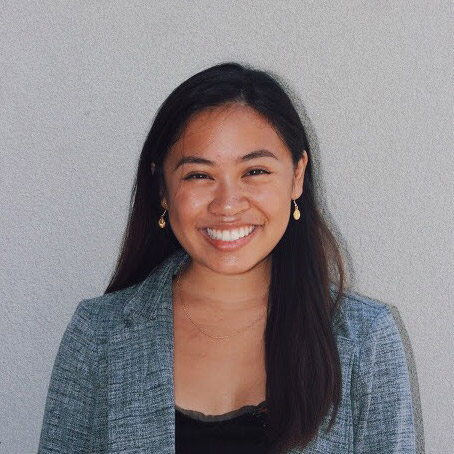 Angela Alquiros '22
Major: Early Childhood Education
"Transferring to Temple has allowed me to grow in so many new ways. I have especially loved being able to meet other transfer students through the Transfer Mentor Program and learn about their experiences. Adjusting to a new school can seem intimidating at times, but it helps to make new friends who know exactly what you're going through."
Connect on social media
Temple Transfer Facebook Group
Join our Temple Transfers Facebook Group to get event reminders, ask questions, and connect with other transfer students. 
Follow us on Instagram
Follow New Student and Family Programs on Instagram at @TempleNSFP to stay up-to-date with transfer programs throughout the year!