Photo: Jimmy Fontaine
A Night with Leslie Odom Jr.
Failing Up: How to Take Risks, Aim Higher, and Never Stop Learning 
Wednesday, August 19, 2020 // 7:00 pm to 9:00 pm
Leslie Odom Jr. is a multifaceted Tony and Grammy Award-winning performer, best known for his breakout role as Aaron Burr in the Broadway phenomenon Hamilton.
Leslie shares his life lessons on following your passions, discovering your own potential, and surrounding yourself with the right people. Failing Up is about unlocking your true potential and making your dreams come true even when it seems impossible. 
This event is open to new and current students only. Space is limited and registration is required.
Virtual TempleFest
Thursday, August 20, 2020 // 12:00 p.m. to 8:00 p.m.
Here you'll get to explore how to get involved and find your perfect fit at Temple University. Learn about the over 300 different organizations and how you can join!
Playfair
Tuesday, August 18, 2020 // 7:00 p.m. to 9:00 p.m.
Come meet your future life long friends at Playfair, you will play, laugh, and make some awesome memories in the process! Come ready to be engaged an take part in some awesome activities. 
Passcode: 961080
Advice from your fellow owls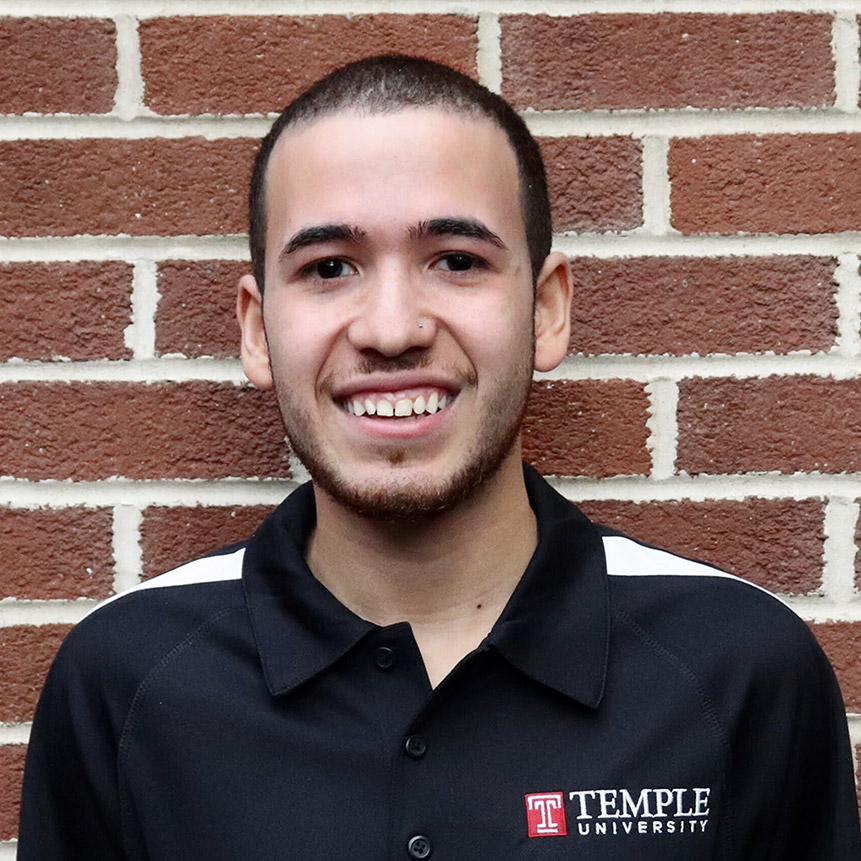 Nelson Negron '20
Major: Secondary Education English
"Getting involved on campus is a very important aspect of the college experience because it helps to not only develop you both professionally and personally but also open you to a world of endless opportunities. Being involved at Temple University also enables you to figure out who you are and at the end of the day make memories, friends, and find your family!"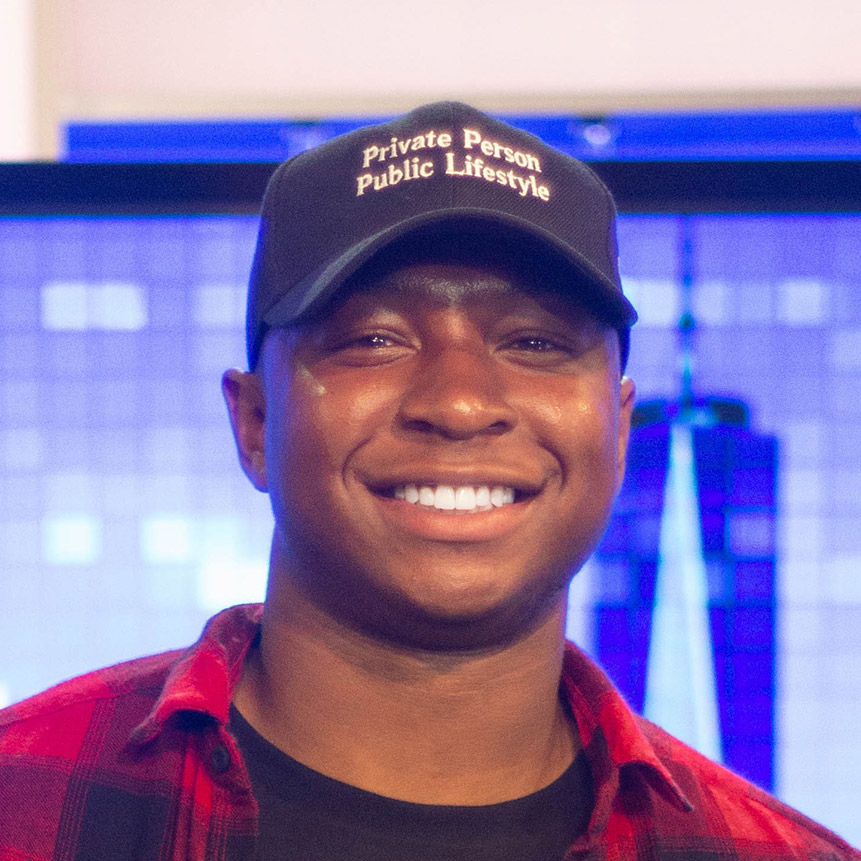 Jordan Saibu '21
Major: Advertising
"I want to encourage upcoming and current students to take risks. My advice is to put yourselves in uncomfortable situations and allow yourself to grow from them! Lastly, to have fun and enjoy college, despite what is going on in the world."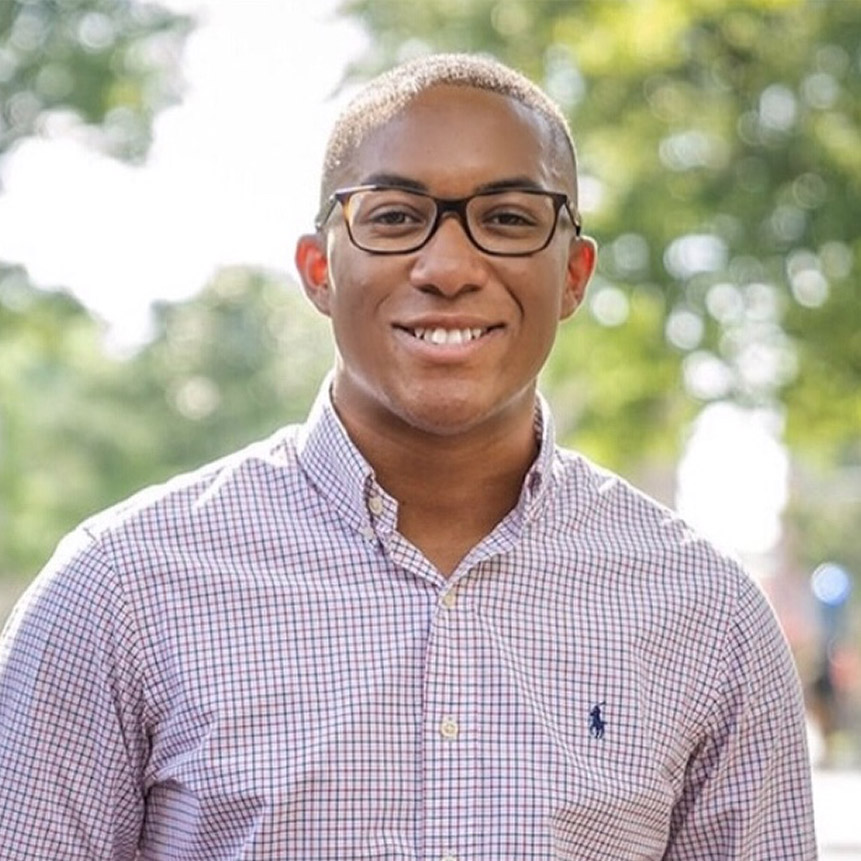 Mark Rey '21
Major: Public Health
"Welcome to Temple! Getting involved is definitely easier said than done but you'll find that once you do, you'll have the ability to grow personally, socially, and professionally – overall, making your Temple experience that much better!"
Connect with the Temple Community on Social Media