Explore OwlConnect
OwlConnect
The online hub for over 300 student organizations on Temple's campus.
Playfair
Tuesday, January 19, 2021 // 7:00 p.m.
Meet your future besties at Playfair! Here you will play, laugh, and make awesome memories in the process.
Student Involvement Fair
Thursday, January 21, 2021 // 10:00 a.m. to 10:00 p.m.
Virtually Meet Temple's 400+ organizations through CampusGroups. Here you will get to explore different student organizations represented on campus and meet the students involved in the organizations.
Late Night Program: Virtual Escape Room
Friday, January 22, 2021 // 8:00 p.m.
End your first week of classes with an exciting virtual escape room, winners will each get a $25 Amazon Gift card!
*Pre-Event Instructions
Download the "Mobile Adventures" app which can be found in their Play Store/App Store
Each participant will need a laptop (for Zoom/clues) and a smart device (for the game)
 
PW: iEscape 
Double row carousel (default)
Advice from your fellow owls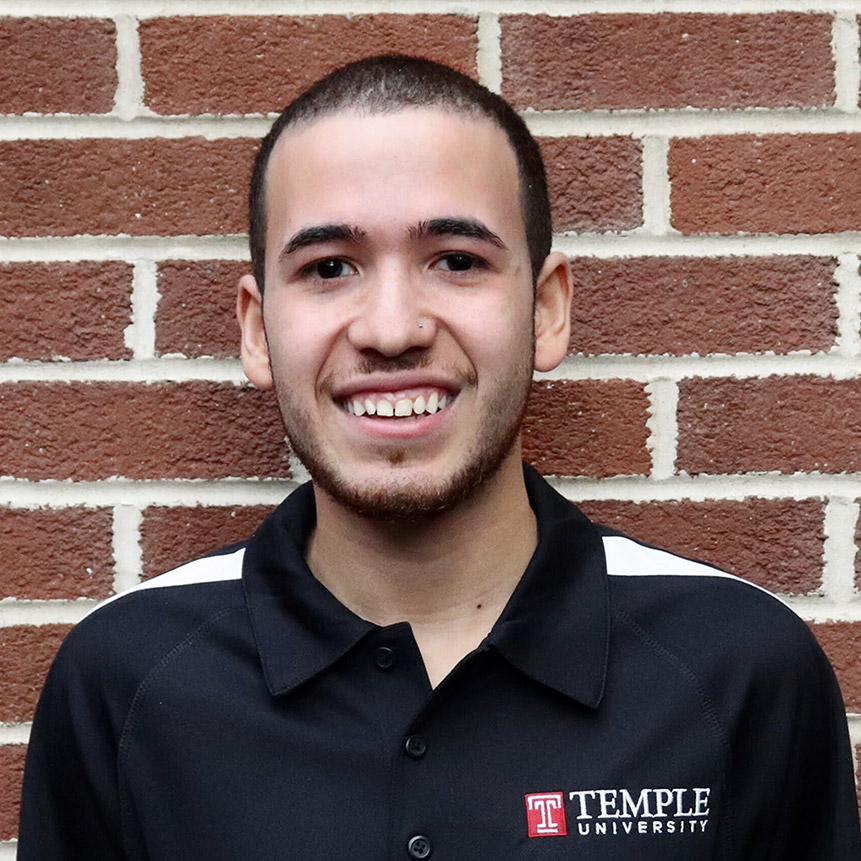 Nelson Negron '20
Major: Secondary Education English
"Getting involved on campus is a very important aspect of the college experience because it helps to not only develop you both professionally and personally but also open you to a world of endless opportunities. Being involved at Temple University also enables you to figure out who you are and at the end of the day make memories, friends, and find your family!"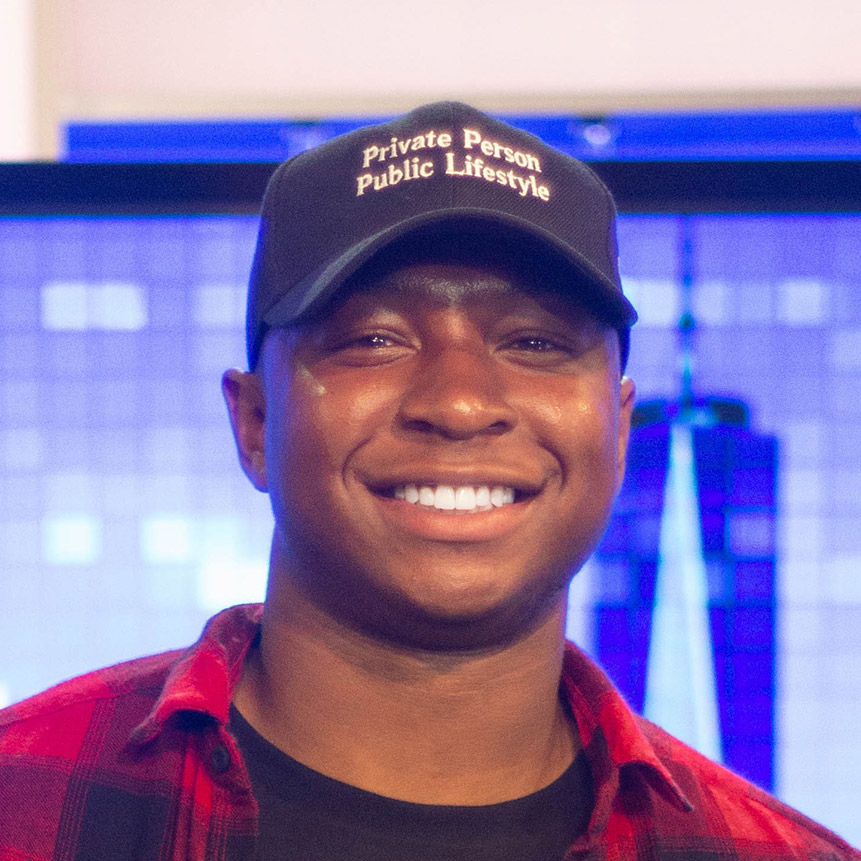 Jordan Saibu '21
Major: Advertising
"I want to encourage upcoming and current students to take risks. My advice is to put yourselves in uncomfortable situations and allow yourself to grow from them! Lastly, to have fun and enjoy college, despite what is going on in the world."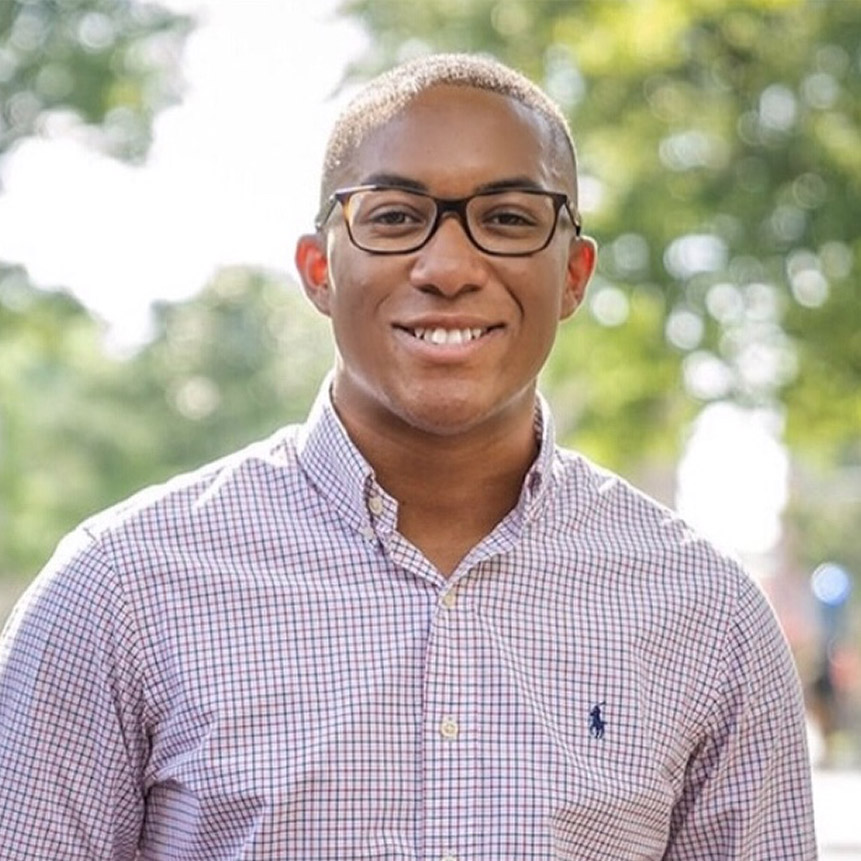 Mark Rey '21
Major: Public Health
"Welcome to Temple! Getting involved is definitely easier said than done but you'll find that once you do, you'll have the ability to grow personally, socially, and professionally – overall, making your Temple experience that much better!"
Connect with the Temple Community